Payments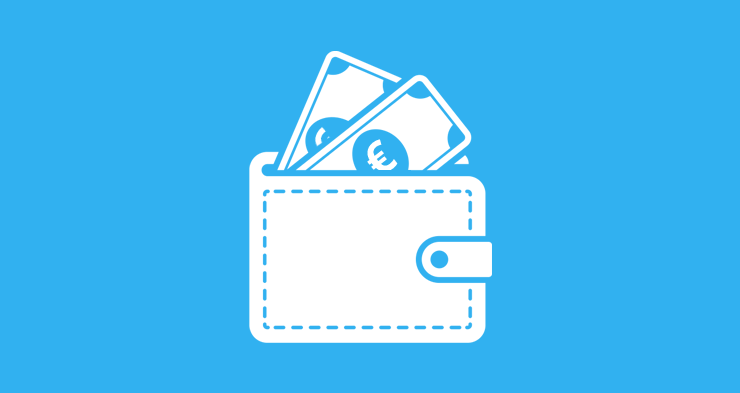 Company Watex ensures the payment of goods with 3 main payment options, which are:
Bank transfer based on the issued Proforma - Invoice for the order (for orders in and outside the Baltic states )
Card payment online (for orders in the Baltic states)
Payment by cash or card in our office in Ganību dambis 27 k-5, Rīga, LV-1005 Latvia.
Payment terms
If bank transfer option is selected, then client bears any bank charges arisen in connection with the money transfer. When making the payment client has to select the "OUR" option
If bank transfer option is selected, then the payment should be done only after the receival of the Proforma - Invoice, in the payment goal indicating the Invoice number.
If the payer is not the one who placed an order, in the payment goal should be shown the Name, Surname and Invoice number for the person who placed the order.
Make sure that the correct products and quantities have been ordered before payment.